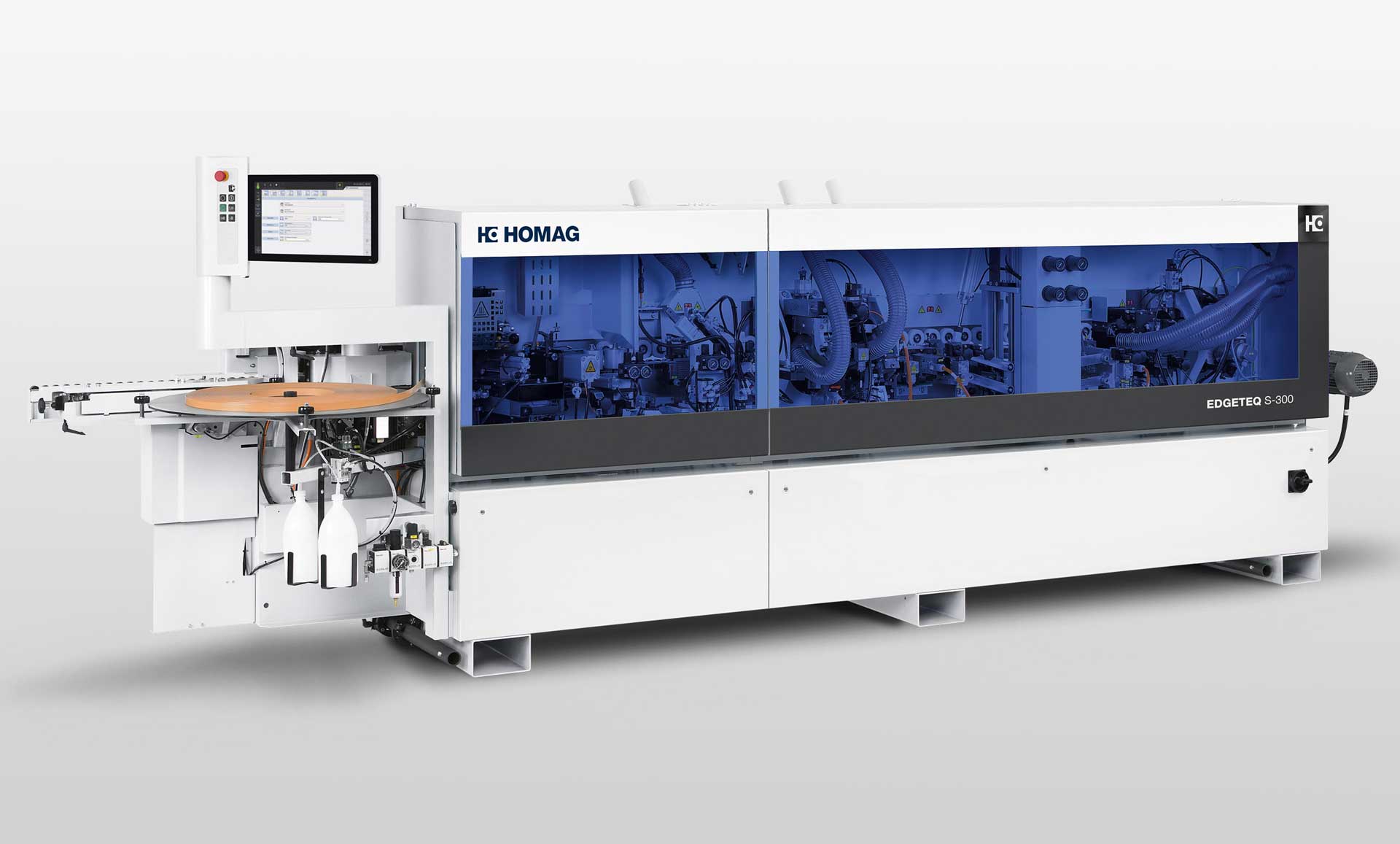 Edge Banding
Edge banding gives the perfect finish to your panels.

Our Homag Edgeteq S-300 KDF 450C machine allows us to achieve a consistently flawless edge quality for your project by trimming boards to create an even surface for the application of a fine but durable layer of hot bonding agent on to which your choice of edging is then accurately and seamlessly applied. We can provide a choice of edging including PVC, acrylic, veneer, ABS solid wood and Melamine. Please contact us to discuss any additional edging requirements in a material not listed here.
A variety of profiles are also available with this impressive technology. Choose from squared or corner rounded in a range of profile depths.

Please note:
The maximum thickness of board we can edge is : TBC
The minimum part size that we can edge band all around is TBC 60mm x 150mm.
Get in touch for a competitive quote today!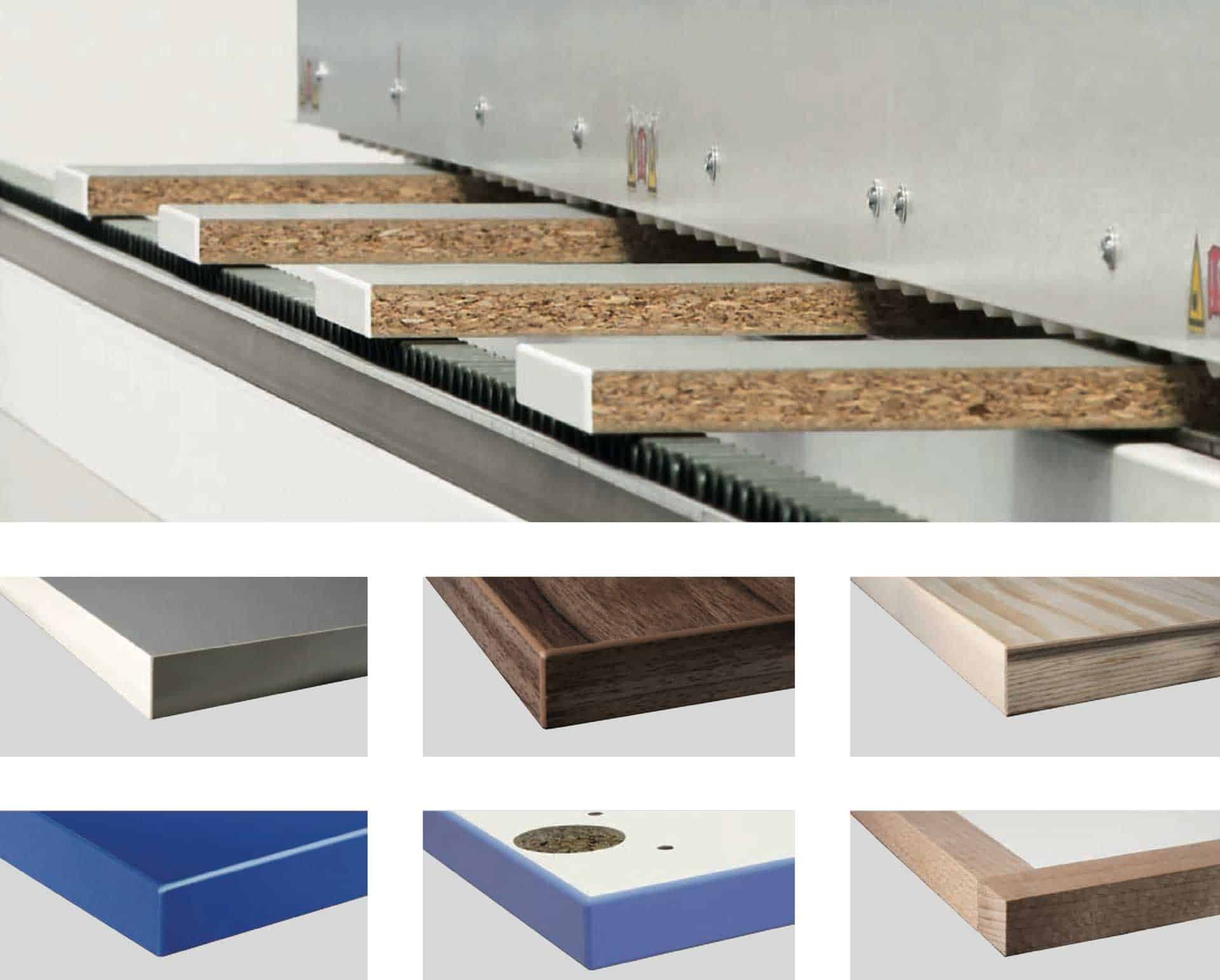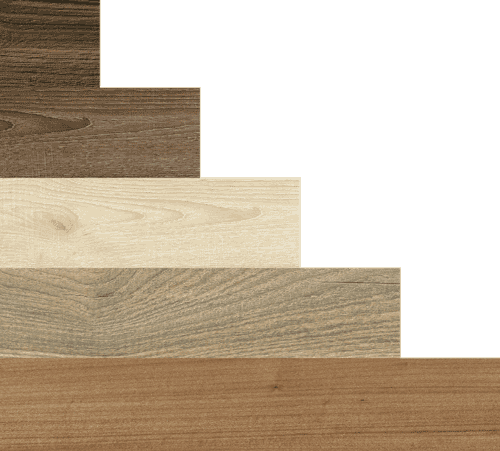 It's easy to get your board cut quote: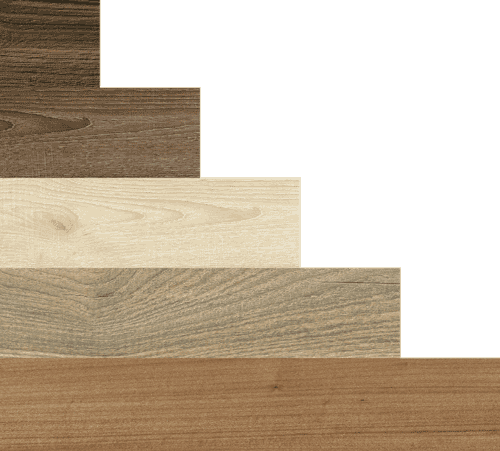 It's easy to get your board cut quote: