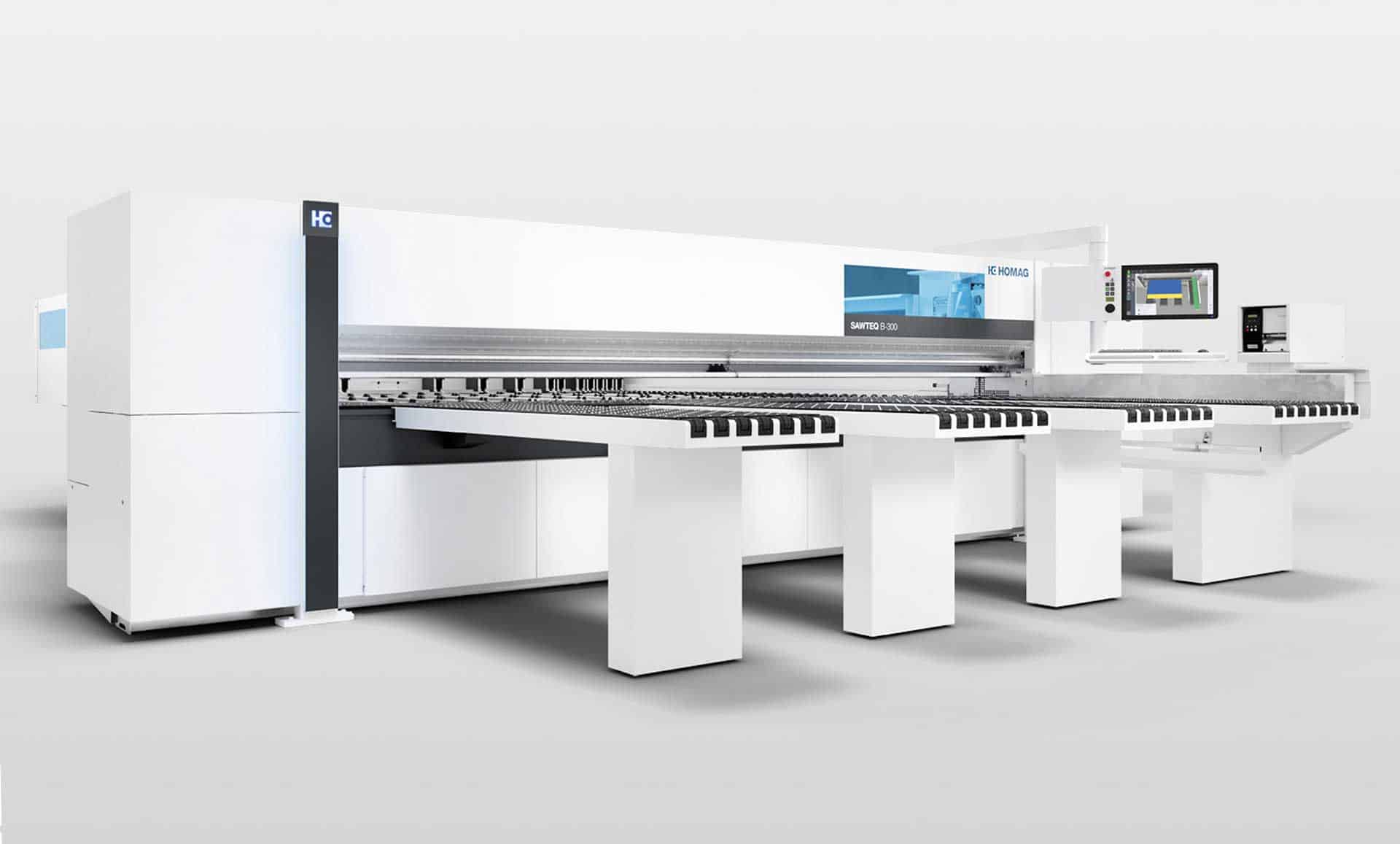 Precision board cutting
At Panelven Boardcut we supply a generous range of cut to size boards used in the interior design and furniture industries. We will cut MDF, MFC, Veneered or Plywood boards of all thicknesses and sizes. We can offer single panels or large volume runs for projects big or small.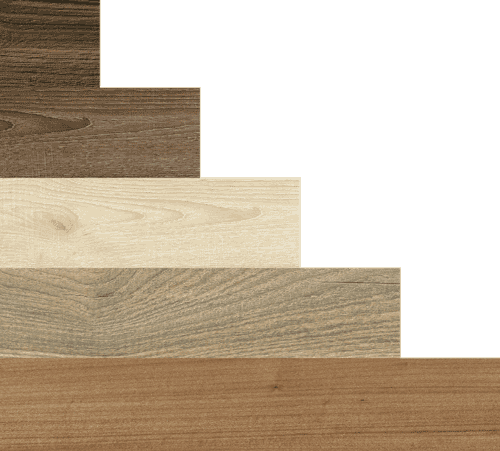 It's easy to get your board cut quote: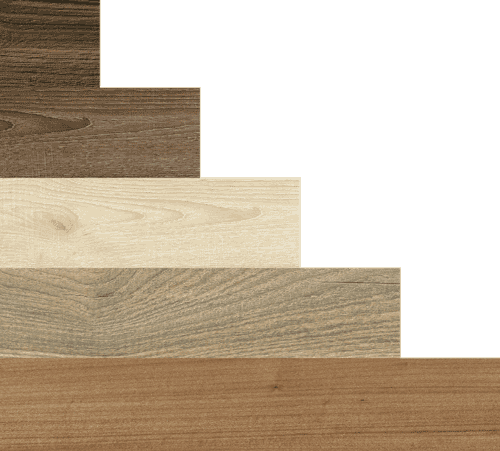 It's easy to get your board cut quote:
Our industry leading Homag Sawteq B-300 38/38 beam saw provides a precise chip free high quality finish, which combined with our fast and efficient turn around times means you can be sure to receive the shortest lead times, excellent customer service and the highest quality product on the market.
We have worked hard to ensure every step of the process delivers the same high quality experience as our products; from a customer friendly order form which makes placing your order an effortless process from the start to an easy labelling system so it is clear which panels are which for your ease of assembly when the finished product is in your hands.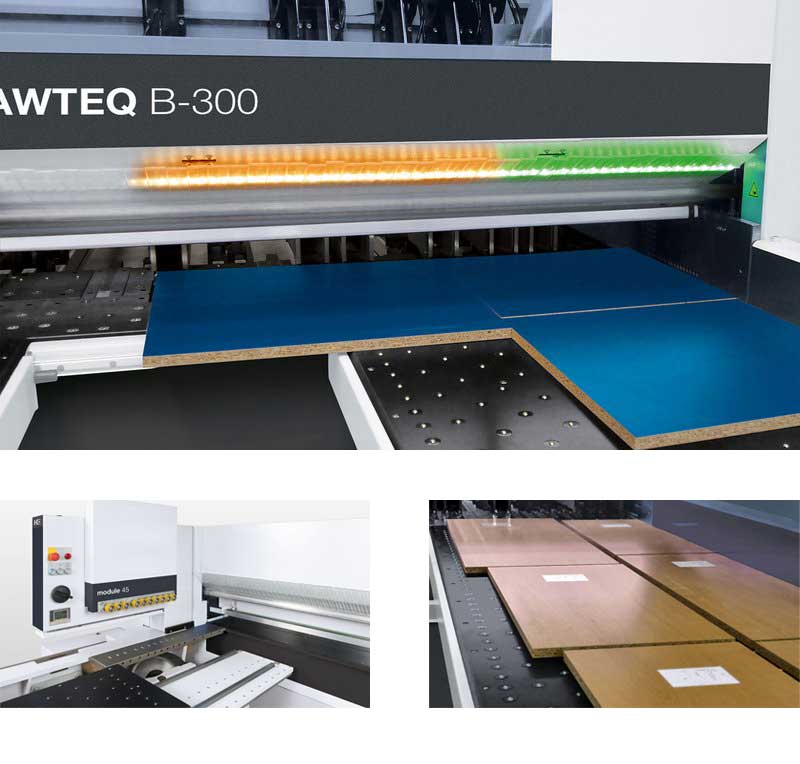 Precision Board Cutting Applications
Carpenter – Let us supply and cut your boards to your exact specifications and deliver them back to you ready to assemble.
Cabinet maker – We can provide the precision cut boards you need for all your bedroom, bathroom and kitchen projects.
Furniture design – We can help you realise your bespoke furniture ideas. Want to go further? We can mass produce your furniture design and assemble ready for sale. Are you looking for an efficient cutting, drilling and assembly production line? We can deliver too.
DIY Project – Do you have a great idea for your daughters cabin bed? Looking to make a fancy A/V housing unit for your lounge? Looking to fulfil a niche not available elsewhere? Send your designs to us and we can help.
Interior design – We supply precision cut and edged boards for all interior design applications, including wall panels, bespoke cabinets, one off decorative panels and more.
Schools and civil projects – we provide components for washrooms, cubicles, furniture and more.
Need installation? – We also install! Our experienced installation team can install your furniture to your exact specifications. We install everything from large scale commercial projects to domestic kitchens and bedrooms
Here to help – Our team are waiting for your cutlist, we will get a quote back to you within 24 hours.