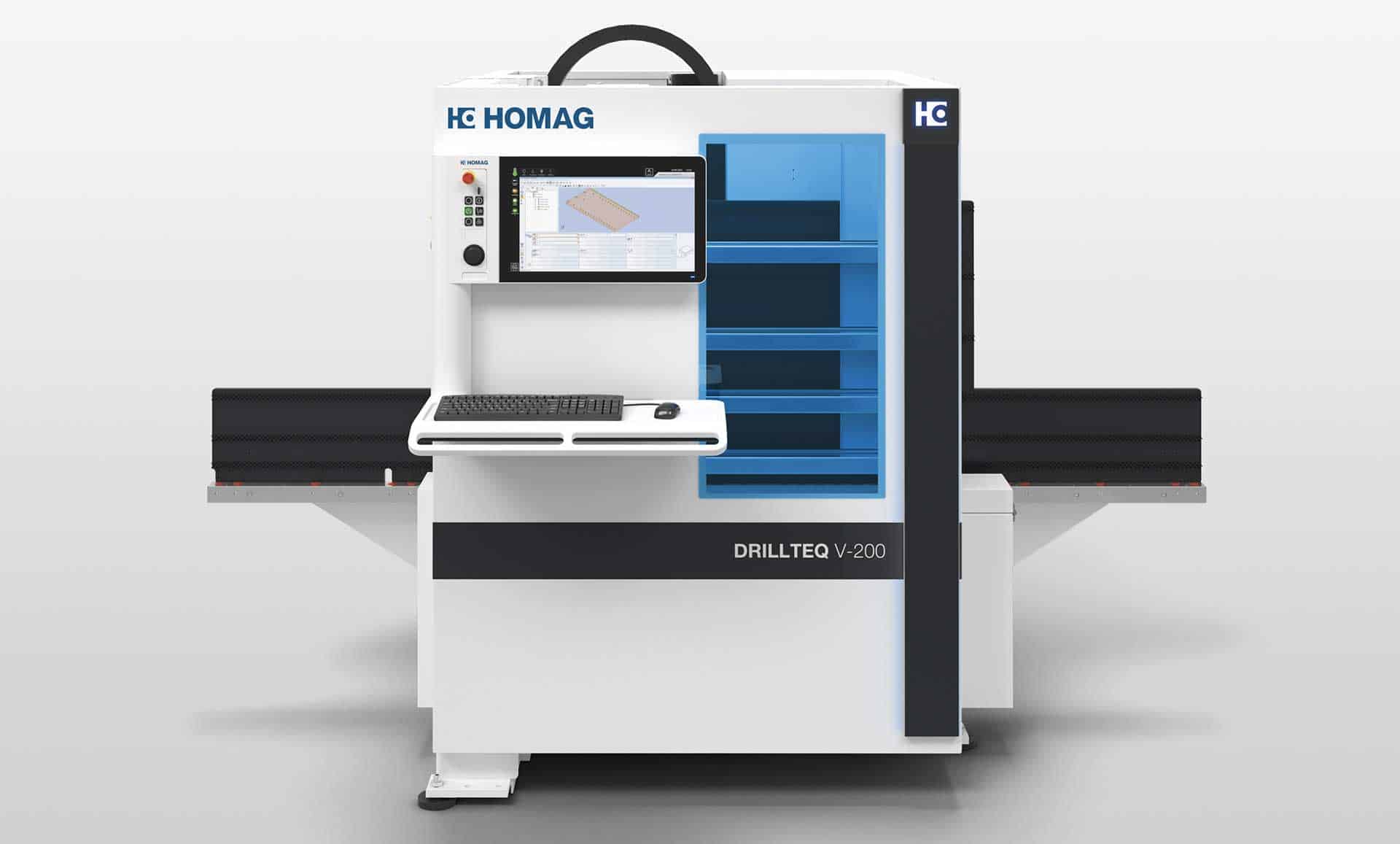 CNC Drilling
At Panelven Boardcut precision and productivity are our top priorities. With the introduction of computer numerical control (CNC) drilling we are able to offer precision engineered drilling and routing for any project or requirement.
CNC drilling allows us to provide a rapid and accurate service, with benefits in design repeatability and part complexity compared with traditional joinery methods.
Our Homag Drillteq V-200 machine uses CAD data, either provided by a client or designed and set out by our skilled machine operators at Panelven Boardcut. We can work from the most basic of sketches as a start for drilling or from a full parametric design if supplied. Our machining software also ensures that every inch of material is used to its full potential.
We can provide face and end drilling as well as routing pockets, cutting angles and radiuses or drilling carcasses.
We are confident we can offer superb value on individual components as well as volume production runs for projects big or small.
Please note: Panels up to a size of 3660mm x 850mm can be machined, providing they are between 8mm to 50mm thick.
Get in touch for a competitive quote today!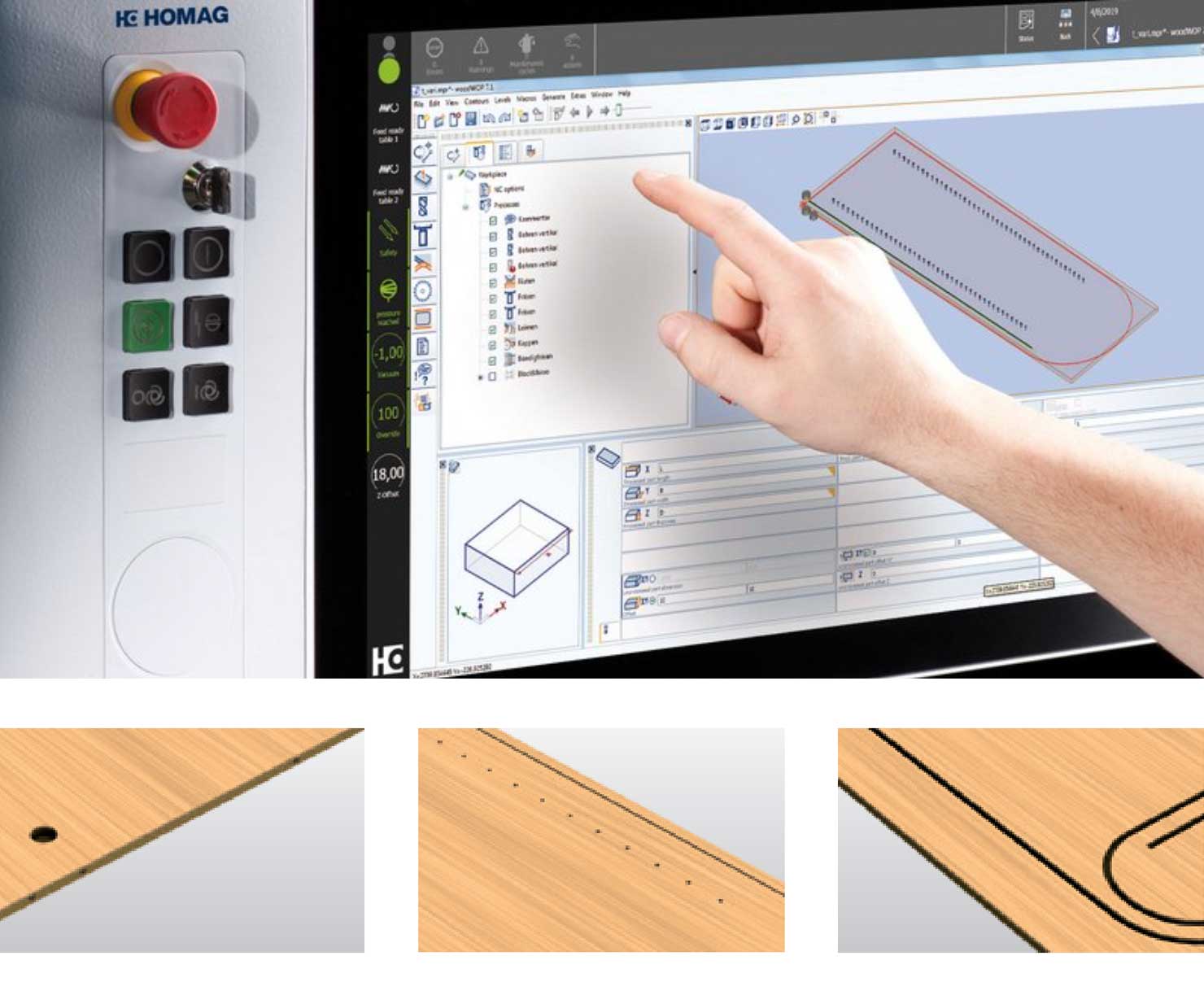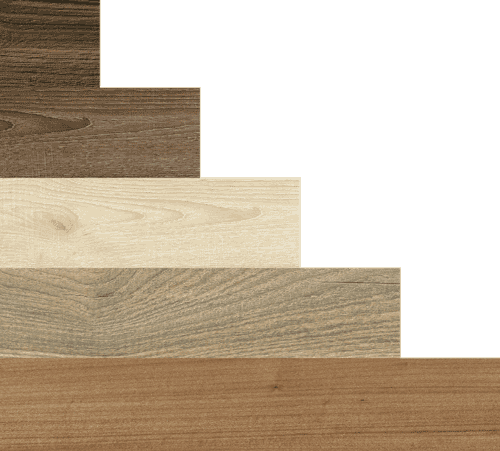 It's easy to get your board cut quote: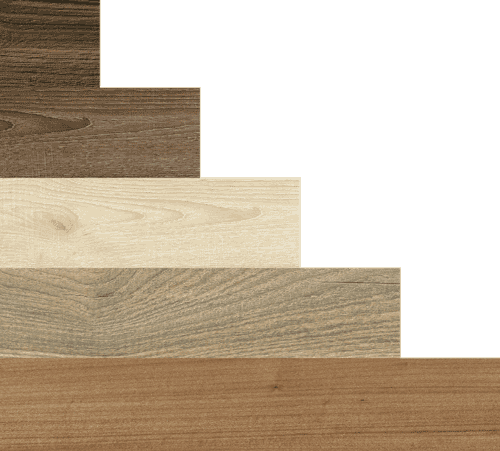 It's easy to get your board cut quote: