Hello! As our first blog post we thought we would introduce ourselves with a few facts so you can get to know the basics of Panelven Boardcut…
A is for Authentic! – We are not really new….
Boardcut is a newly launched service from Panelven, an established and highly rated interior building firm with over 10 years in the building and interiors trade. Also, under the Panelven umbrella are Panelven Kitchens; a kitchen design and supply company, and Panelven Interiors; offering installation for prestige interiors.
Overall Panelven is an established family firm, built on quality products and great customer service. Qualities which extend to our new venture as Boardcut.
B is for family Business:
The main thing that sets us apart from our competitors is our personal approach to customers and projects, as a family run firm, we are able to give 100% commitment to every aspect of our business and this commitment and passion transfers itself to the end products we produce. All our team are committed to providing customers with a unique end result and our shared passion and drive helps to makes us a tight-knit unit that operates smoothly.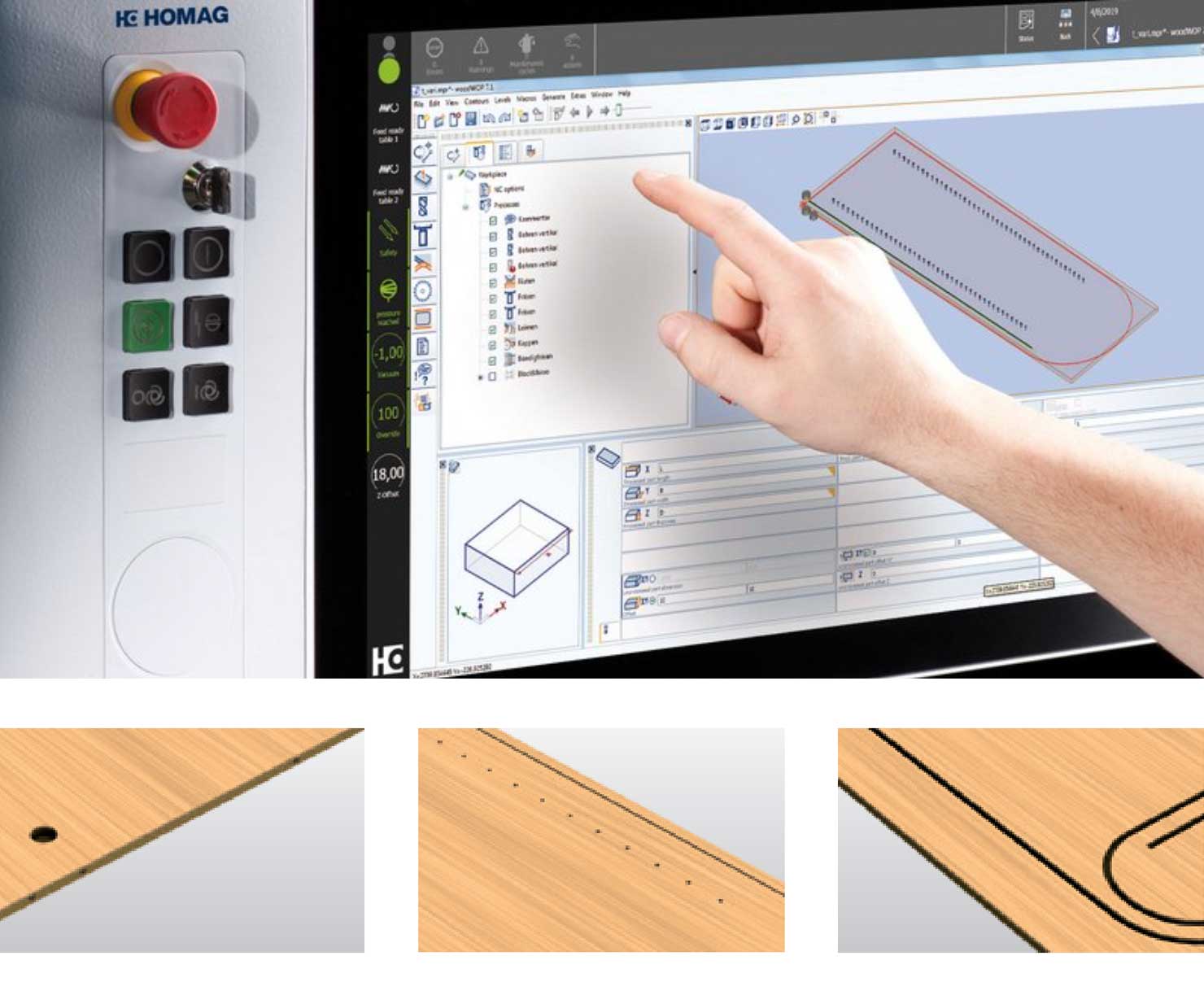 C is for….'Cutting Edge' Technology and Industry Leading Machines: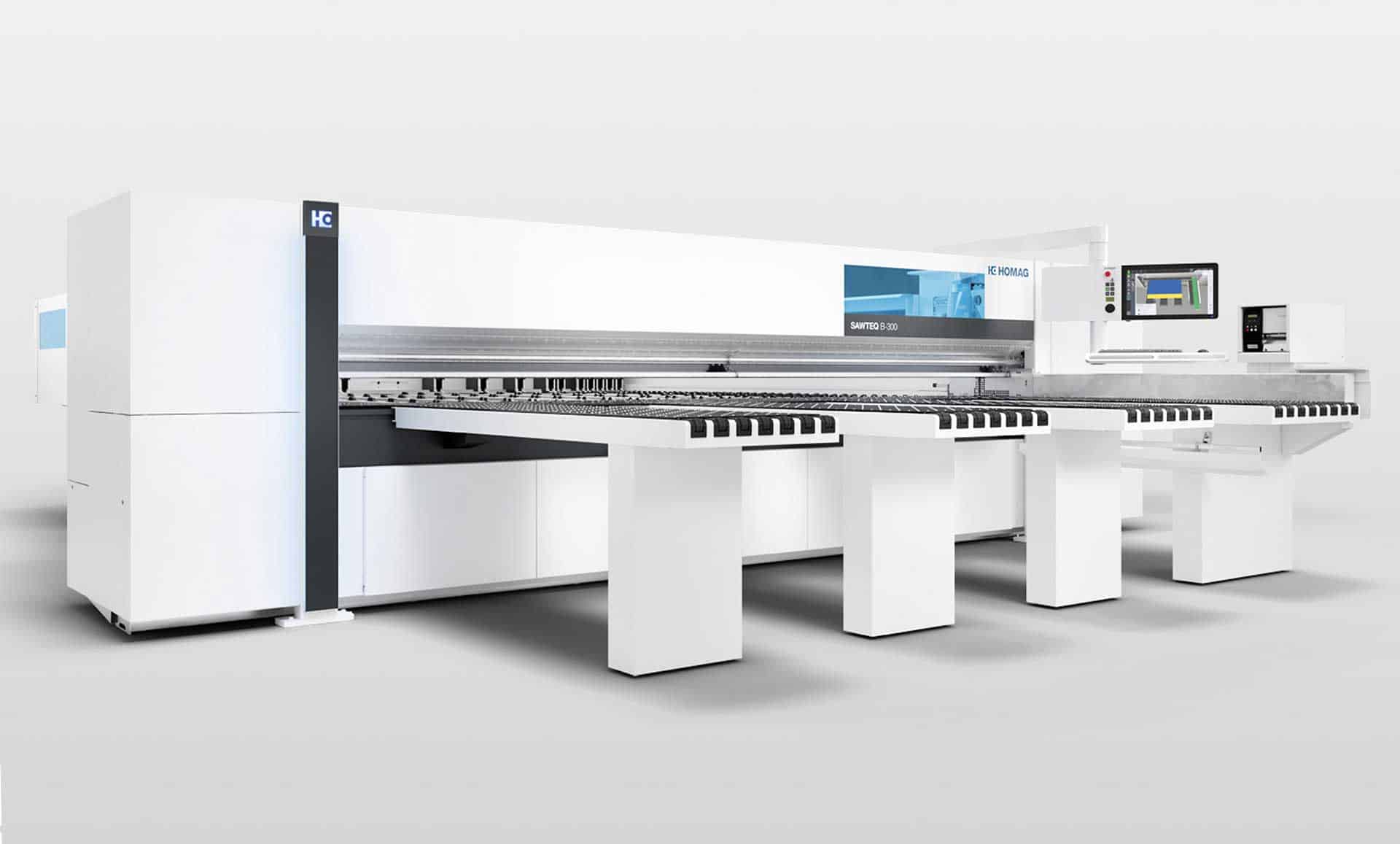 Cutting:
Our Homag Sawteq B-300 38/38 beam saw cuts panels quickly and powerfully leaving an accurate chip free high-quality finish, this machine is designed for smooth material flow and a precise logistics process. This results in ready-to-assemble, high-precision elements for customers. The fully CAD compatible software utilises a full HD widescreen multi-touch monitor with harmonized user interface powerTouch, meaning the technology at our fingertips is state of the art.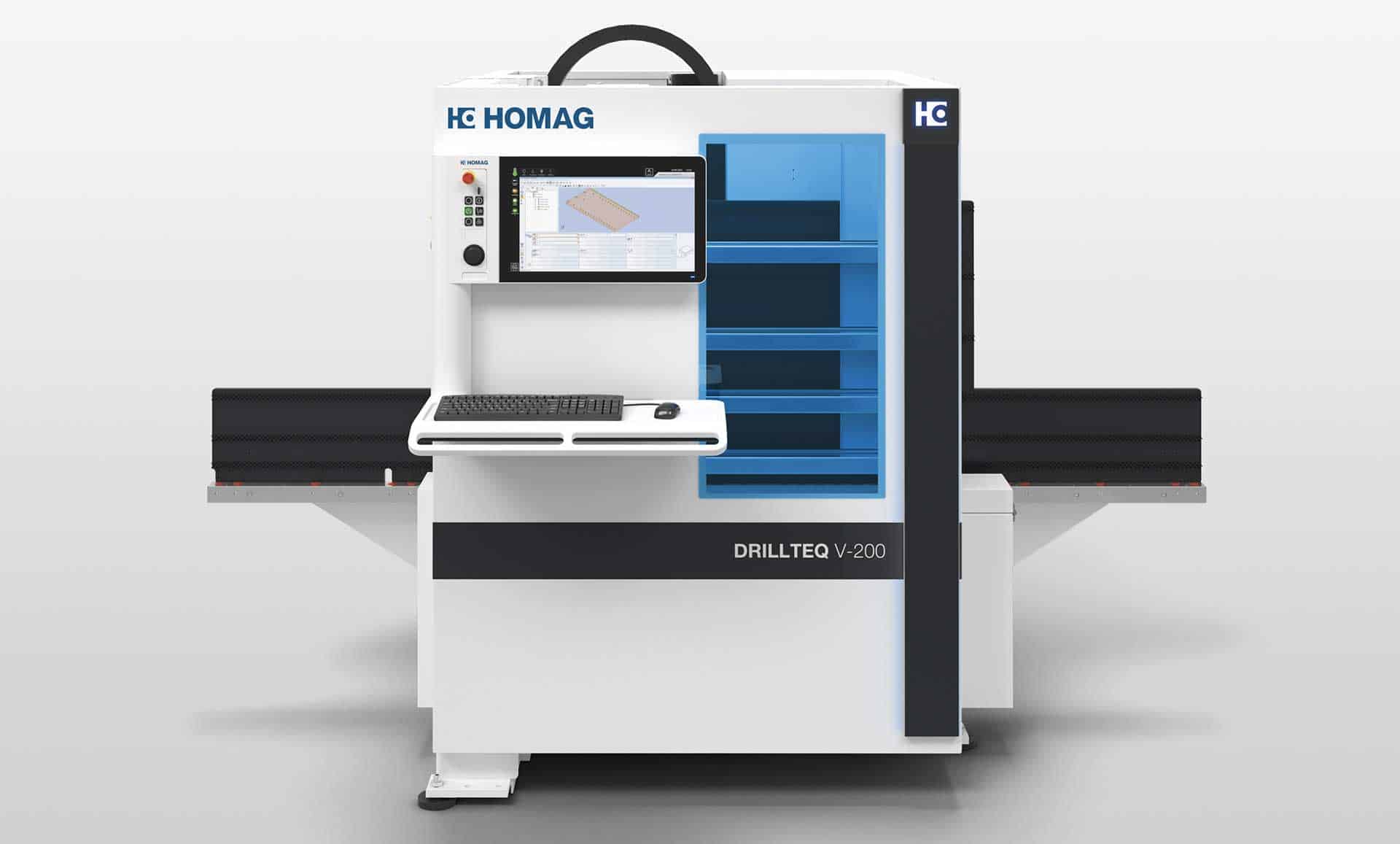 Drilling:
Our Homag Drilltec V-200 has an intuitive PowerTouch user interface with Full-HD 16:9 display screen. The vacuum-free clamping system ensures no setup is required and the patented drill quick-change system guarantees quick and easy installation or change of drill bits. We use MagiCut and Woodwop to communicate your CAD drawing to our machine and create a perfectly executed final product. We work with standard CAD files such as .dwg, .dfx and .dxf, but can also take on a simple hand sketch and turn it into a CAD-based diagram that our machine can read.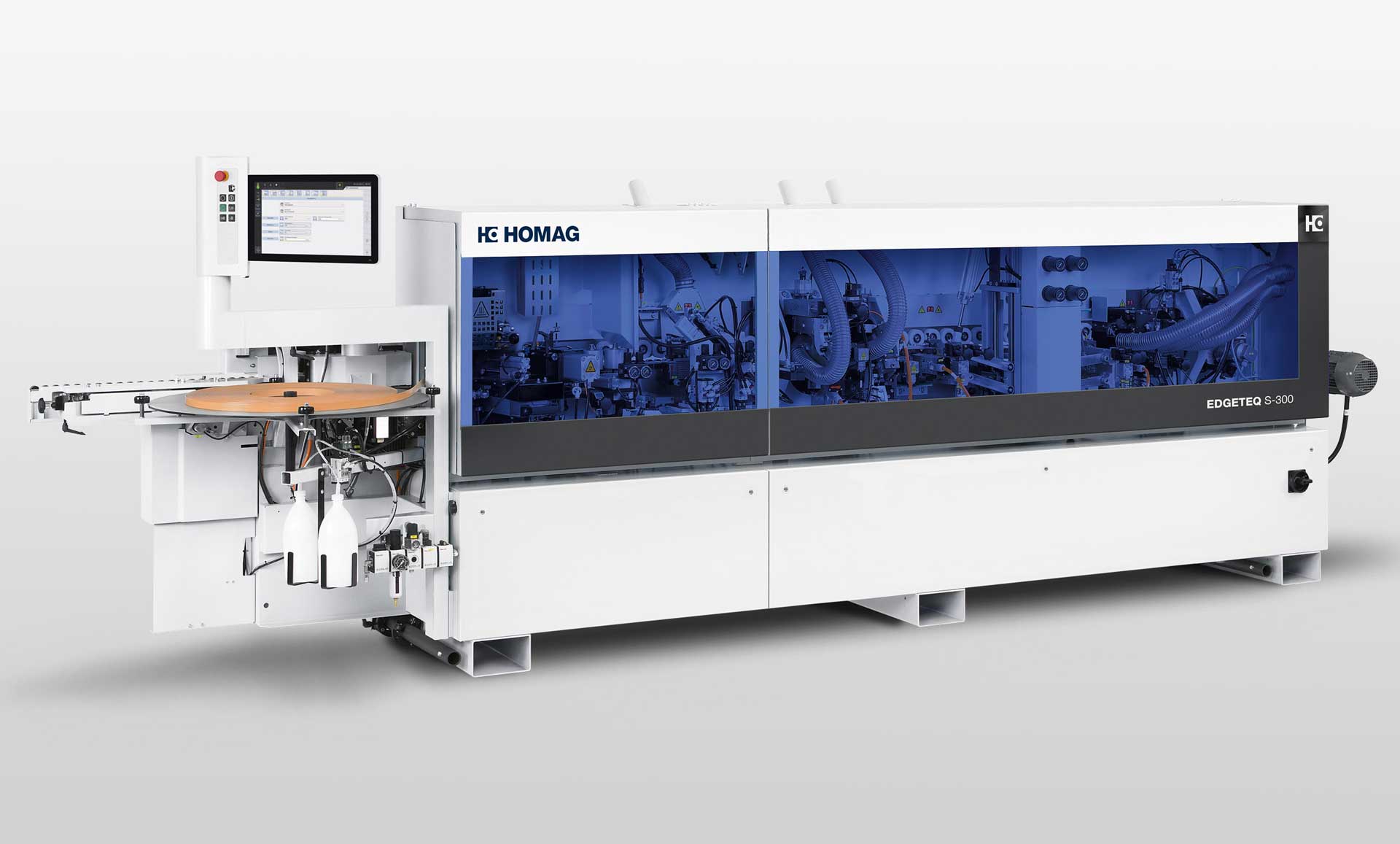 Edging:
Our Homag Edgeteq S-300 offers a high-performance solution for our bespoke workshop. Offering a flexible glue application system for easy changing of the colour and glue type (EVA, PUR), it can handle workpieces up to 60mm thick and can bond coil edge tapes up to 3mm thick or 8mm in strips. The intuitive powerTouch control system enables the tailoring of the machines to exact customer requirements. The Edgeteq S-300 model comes equipped with a pre-milling unit for optimum edge joint quality, end snipping saws front and rear, a trimming unit with DFC tool technology for maximum dust extraction, a contour trimming unit for optimum corner rounding as well as scraping and buffering units for the perfect finish.